INDUSTRIAL RESOURCES FOR HIRE

Add to cart
Search & Add the resources to the cart.
Sign in
Sign in / Register to book resources.
Pay
A payment and engagement slip will be issued instantly.
Get Delivered
Our contact will coordinate for delivery of the resource as per schedule.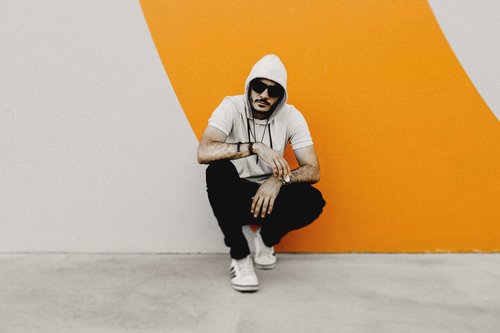 SKILLED WORKERS
Can immediately provide workers specializing in Cargo Handling and Port O&M such as Riggers, Carpenters, Strappers, Lashing men, Winchman, Welders, Tally clerks, Surveyors, etc.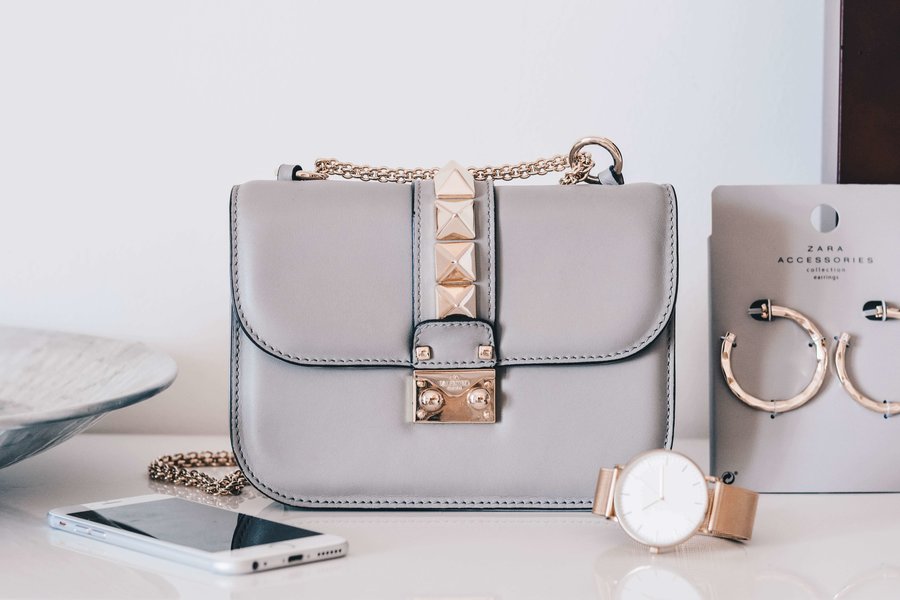 MACHINERY
We are partnered with several vendors to provide a wide range of machinery including, excavators, wheel loaders, hydraulic cranes, forklifts of varying capacities.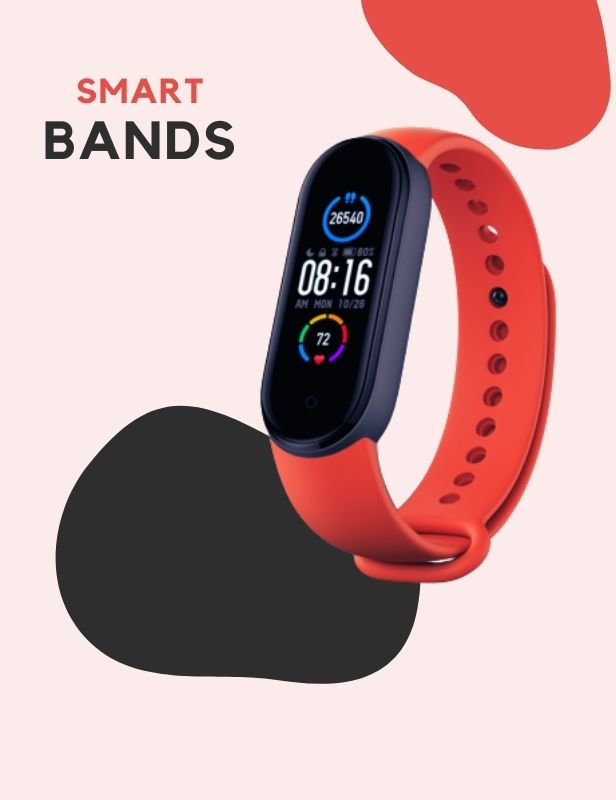 LIFTING GEAR
Lifting equipment for both bulk, break-bulk and bagged cargo including lifting and spreader beams, wire and PPE slings, cargo nets and other gear.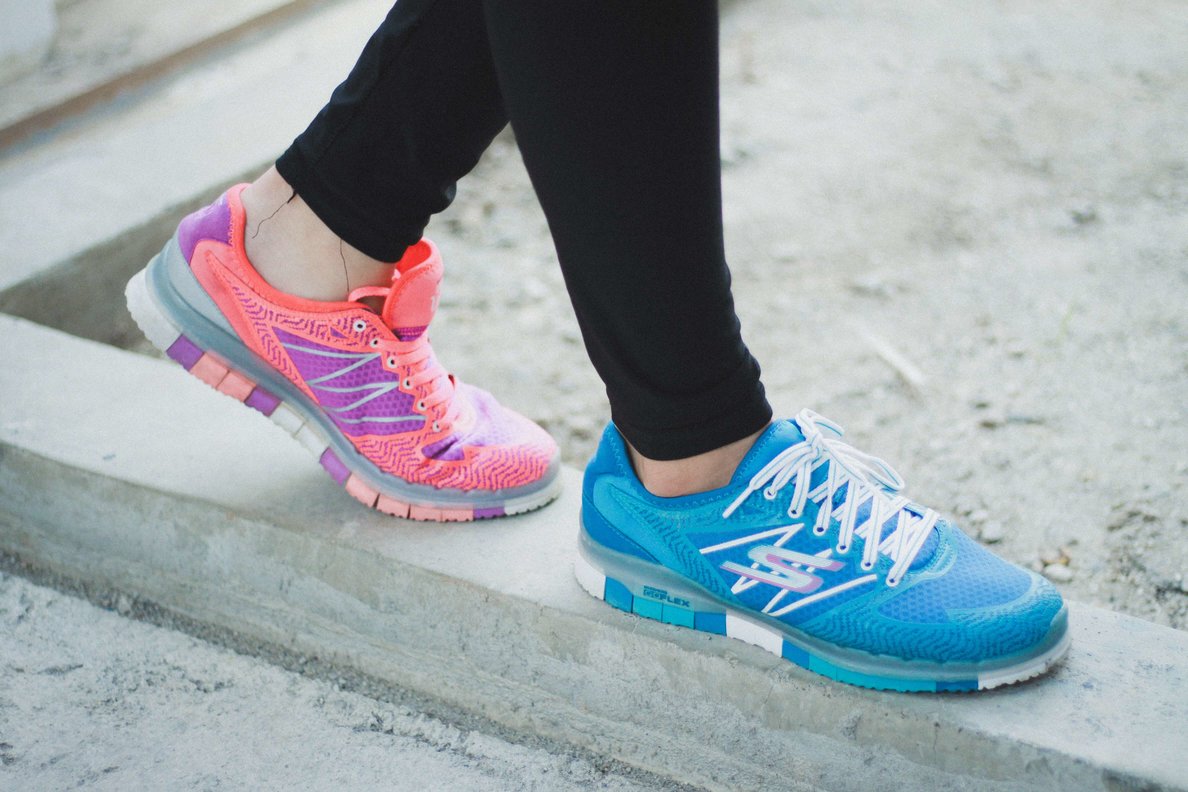 TRANSPORT
Dump trucks for rock and mineral cargoes, Flat-bed trailers for bulk-break cargoes, etc.
Affiliates, Partners, Vendors & Clients